Welcome To Our Official Website
Our Mission: To promote and support the use of self-directed services to empower
individuals with developmental disabilities to achieve purposeful and
fulfilling lives.
Every person, regardless of disability or socioeconomic status, has the right to a self-directed life.
All individuals can self-direct their programs given appropriate supports.
The participant is always the team leader.  All team members must work together to ensure that the participant's unique strengths, needs, and desires are reflected in the person-centered program.
CMS (The Center for Medicare and Medicaid Services) guidelines permit flexibility and participant choice/control of services, thus allowing participants real budget and employer authority.  Maryland's HCBS Waivers should reflect those principles as well.  
Two videos regarding self-direction coming soon! See the trailer for the first one that introduces the possibilities of self-direction -- aimed at those transitioning into services or those considering other choices. Second one wil be a staff recruitment video! SDAN:...
read more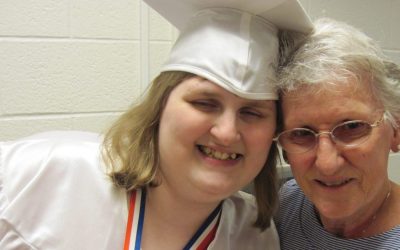 Courtney now has an individualized program meeting her needs!I am the grandmother of a 23 year old with severe autism. She has no physical handicaps, requires no medication, but her thought processes are scrambled. I am an RN and have been working to help...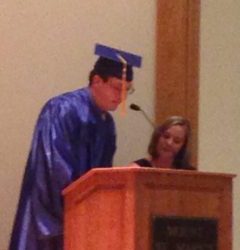 Bret, who has autism now has great jobs and is taking driving lessons. I will never forget the day I was told my son had autism. My eyes filled with tears as I looked at the doctor's pictures of her children on her desk. I envied her so. All I...