Welcome To Our Official Website
Our Mission: To promote and support the use of self-directed services to empower
individuals with developmental disabilities to achieve purposeful and
fulfilling lives.
Every person, regardless of disability or socioeconomic status, has the right to a self-directed life.
All individuals can self-direct their programs given appropriate supports.
The participant is always the team leader.  All team members must work together to ensure that the participant's unique strengths, needs, and desires are reflected in the person-centered program.
CMS (The Center for Medicare and Medicaid Services) guidelines permit flexibility and participant choice/control of services, thus allowing participants real budget and employer authority.  Maryland's HCBS Waivers should reflect those principles as well.  
No Results Found
The page you requested could not be found. Try refining your search, or use the navigation above to locate the post.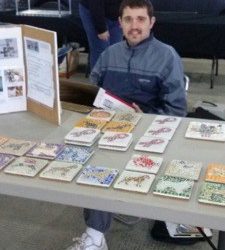 Justin…….. he now has his own business and loves participating in his authentic community. After getting suspended from public high school multiple times for aggressive behaviors, the team had a meeting where it was decided that our son would be going to a non-public...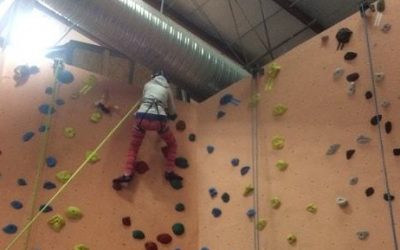 Lucy, age 31 has severe epilepsy and cognitive impairments. Lucy is living her dreams! Lucy Carter has severe epilepsy and significant cognitive impairments. She averages between 2-4 seizures each day and has too many other health issues to enumerate. Just staying...