Meet Our Board Of Directors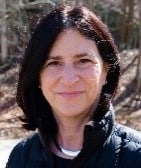 Alicia Wopat
President
Alicia is a resident of Monkton Maryland. She is an advocate for those with developmental disabilities working to ensure happy and fulfilling lives. Alicia began working with SDAN in 2016 and currently serves as Board President. She also serves as a Board Member with Pathfinders for Autism beginning in 2015. She has a back ground in Real Estate as well as finance and investments. She excels at research and thoughtful and creative solutions to problem solving.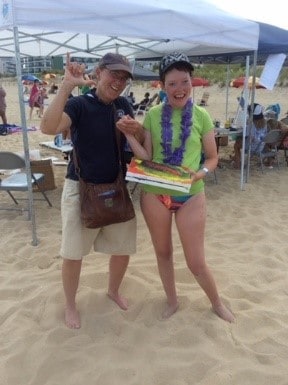 Meg Carter
Vice President
Meg Carter has been assisting participants to design and implement their self-directed services since 2010 when her daughter Lucy Carter entered the SD program. A graduate of University of Md. College Park with a BA in English, Meg has worked as a writer and composition teacher. She is the mother of five daughters. In the past eight years she has provided support broker services and counseling to more than 20 participants and their families. She is committed to working with SDAN to help to preserve participant choice and control of services. She has been a SDAN Board member since its formation in 2016.
Carol Custer
Secretary/Treasurer
Carol Custer resides in Rosemont, Maryland. She is a founding member of SDAN and is an original board member. Carol worked as a special education teacher for eight years before becoming a resource coordinator. After budget cuts eliminated her position, she became a support broker for individuals who self -direct their DDA budgets. She has worked with over 50 individuals. She sees firsthand how person-centered plans work to all participants' best interests, including having family members as staff. She is passionate that self-direction remain flexible to meet each individuals' needs without state-imposed restrictions not required by Federal guidelines.
Karen Bowers
Karen Bowers resides in Germantown Maryland. She joined the SDAN board in May 2018. Karen has assisted her daughter Jennifer with Self-Direction since her high school graduation in 2012. Karen is a licensed Certified Social Worker with over 25 years' experience in Geriatrics and Health care. She is a graduate of the first Partners in Policy Making class in 1995. After completing this year long program, she went on to advocate for her daughter's full inclusion in elementary, middle and high school in Montgomery County Maryland. Karen is excited to see the advocacy efforts taking place in Maryland on behalf of Self- Direction. With so many changes coming to Maryland's HCBS, she is hoping this is the beginning of a strong voice for Self-Direction in Maryland. She believes the expertise of participants, families and other advocates is significant and valuable. You may contact her at mkbowers3@verizon.net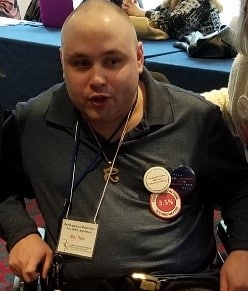 Mat Rice
A Self-Direction participant, Mat Rice has been advocating for himself for as long as he can remember. Now a Public Policy Specialist at People on the Go of Maryland and an SDAN Board Member, he works daily to remove barriers that prevent people with disabilities from living freely. He also works to strengthen connections among people with disabilities advocates, family members and policy makers throughout the State. Progress is slower than he would like, but Mat is tenacious. Mat lives and works by three core principles. Expectations matter, everyone can self-advocate, and we are ALL connected.
Sunny Cefaratti
Sunny Cefaratti has been a resident of Annapolis Maryland since 1988. She is the co-founder of the non-profit organization, The Musical Autist. She is an Autistic Self-Advocate and mentor to others on the autism spectrum. Sunny is also an active member of the Maryland Developmental Disabilities Council. Sunny is a performing pianist and vocalist who plays at local nursing homes and assisted living facilities and community events. Sunny was born in South Korea, completely blind, and was adopted by her family in the US at 2 years of age. She was diagnosed with autism in 2001. She is a graduate of Maryland School for the Blind. Sunny's support broker connected her to SDAN and she has been attending meetings since August of 2018. Sunny is committed to help other participants be active members in their community and make others aware of Self- Directed Services.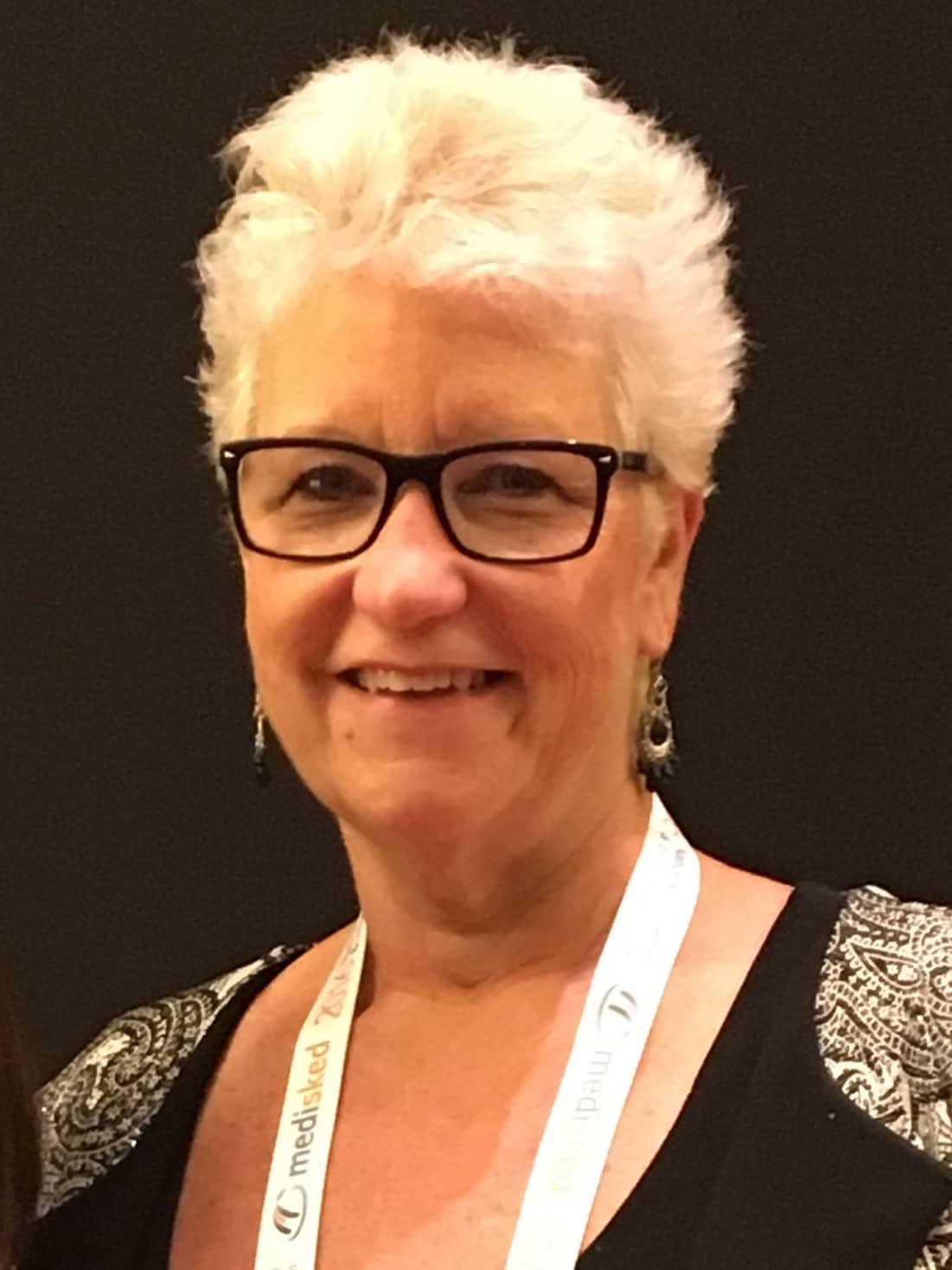 Patti Saylor
Patti is the proud mother of three adult children, Emma, Adam and the late Ethan Saylor. Her oldest son, Ethan was a 26 year young man with down syndrome who tragically lost his life during an interaction with law enforcement officers in a movie theater in Frederick County in January 2013. Patti continues her advocacy in Maryland and throughout the country to improve relationships and interactions between first responders and individuals with disabilities.
Patti has served on many national, state and local boards, committees and councils during her 30 plus years of advocacy and looks forward to working as a SDAN Board member to further the vision of Self Direction in Maryland.
Contact Us Today To Get Involved